DAMIAN MEETS THE STARS
JOIN DAMIAN'S JOURNEY AS HE MEETS THE STARS. CAN YOU HELP MAKE FAMOUS DREAMS REAL?
Damian with Educator & YouTuber Evan Carmichael during his LA show on Tour. It's been a few months since meeting Evan in Toronto. Taking a selfie with Evan and drinking some Starbucks mint tea before his show.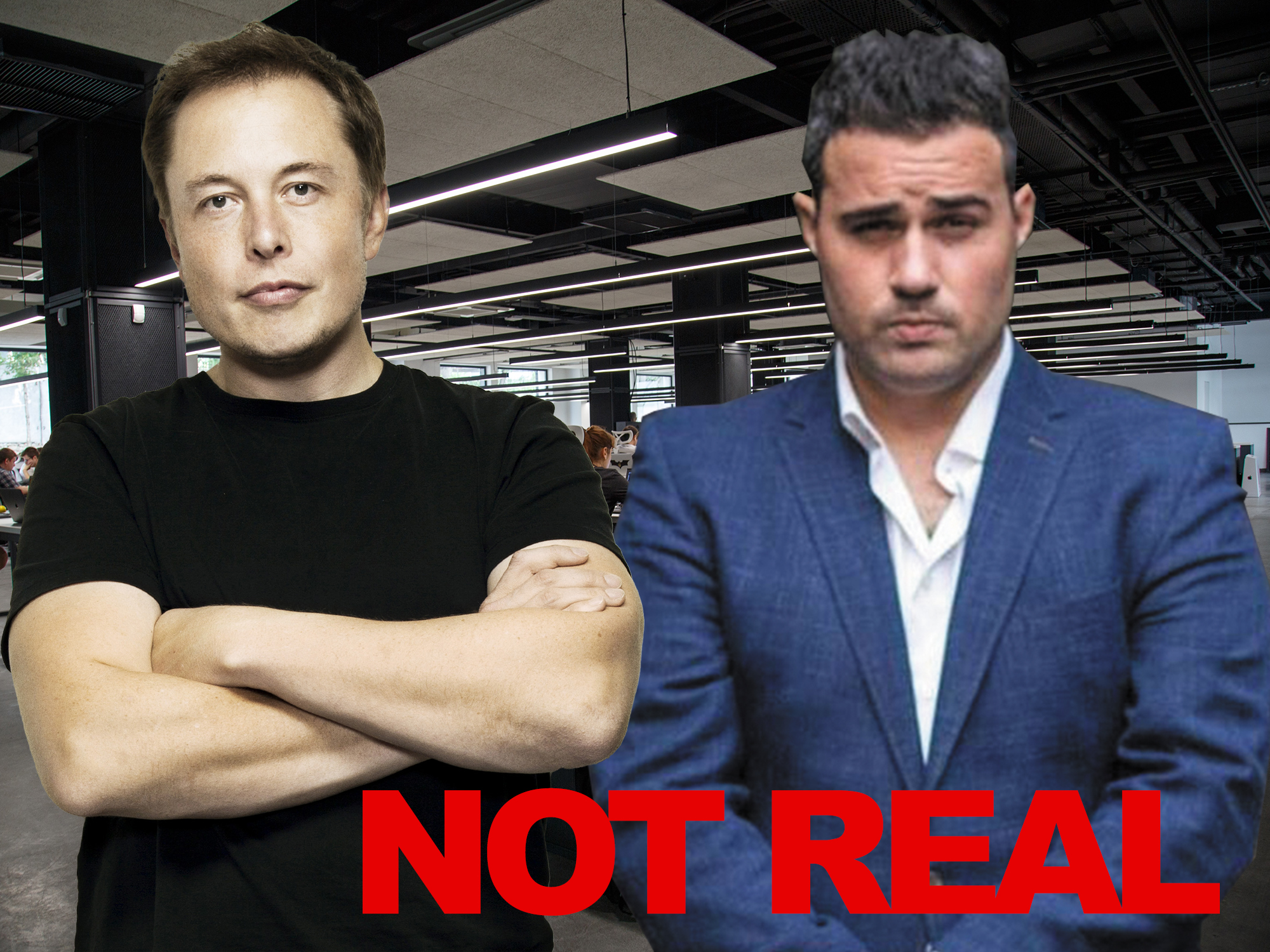 Damian & Business Magnate Elon Musk. Just finished the meeting. Deal is done, new innovation on the way. International space travel, flying cars, rocket trains connecting continets & public teleportation plans announced.
Damian with actor Zach Galifianakis. It's a sunny day on Hollywood Boulevard, Damian sees Zach standing outside of Jimmy Kimmels. He goes over to say hi but Damian can't tell if it's the real Zach.
---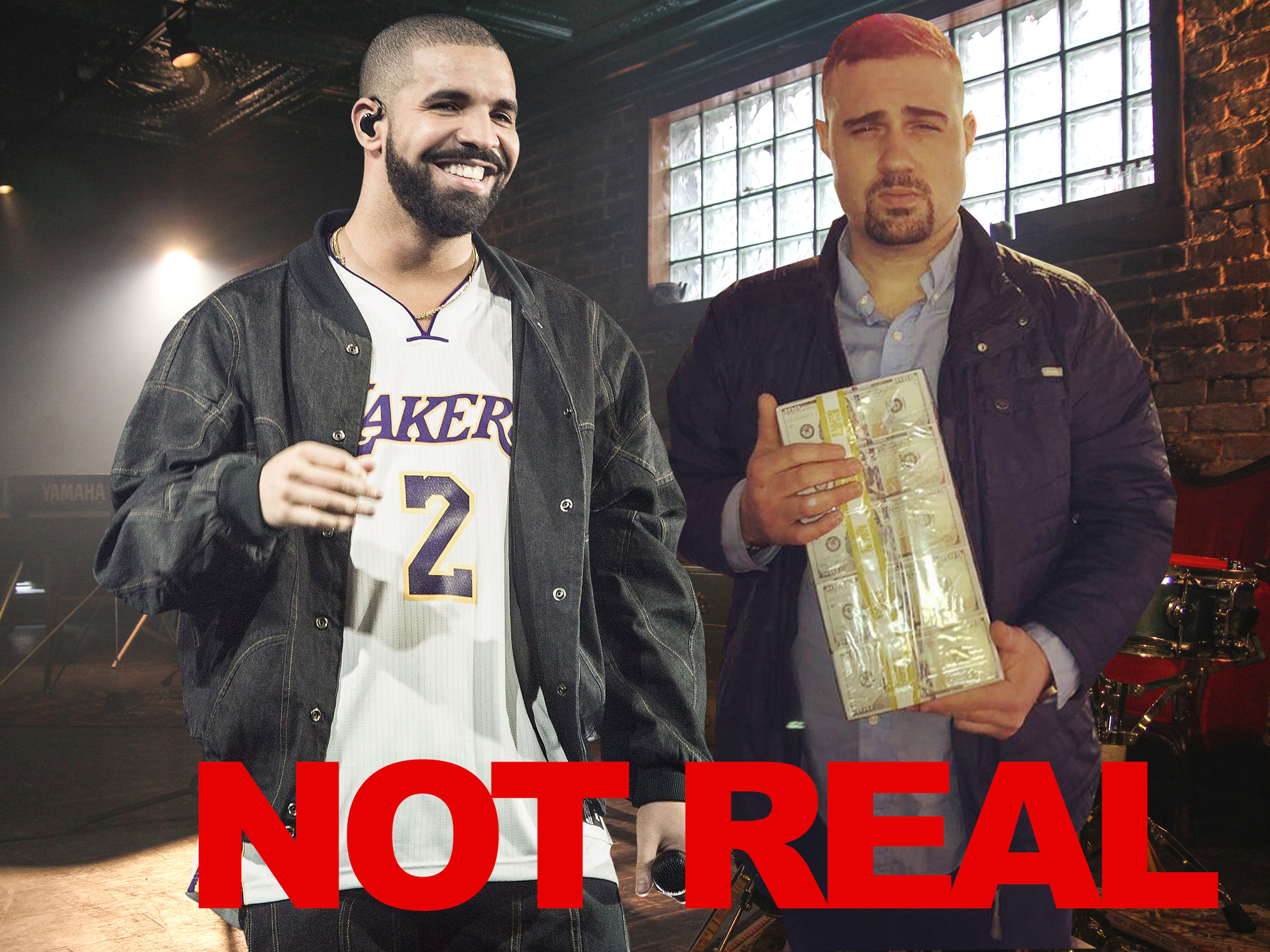 Damian with Rapper & Actor Drake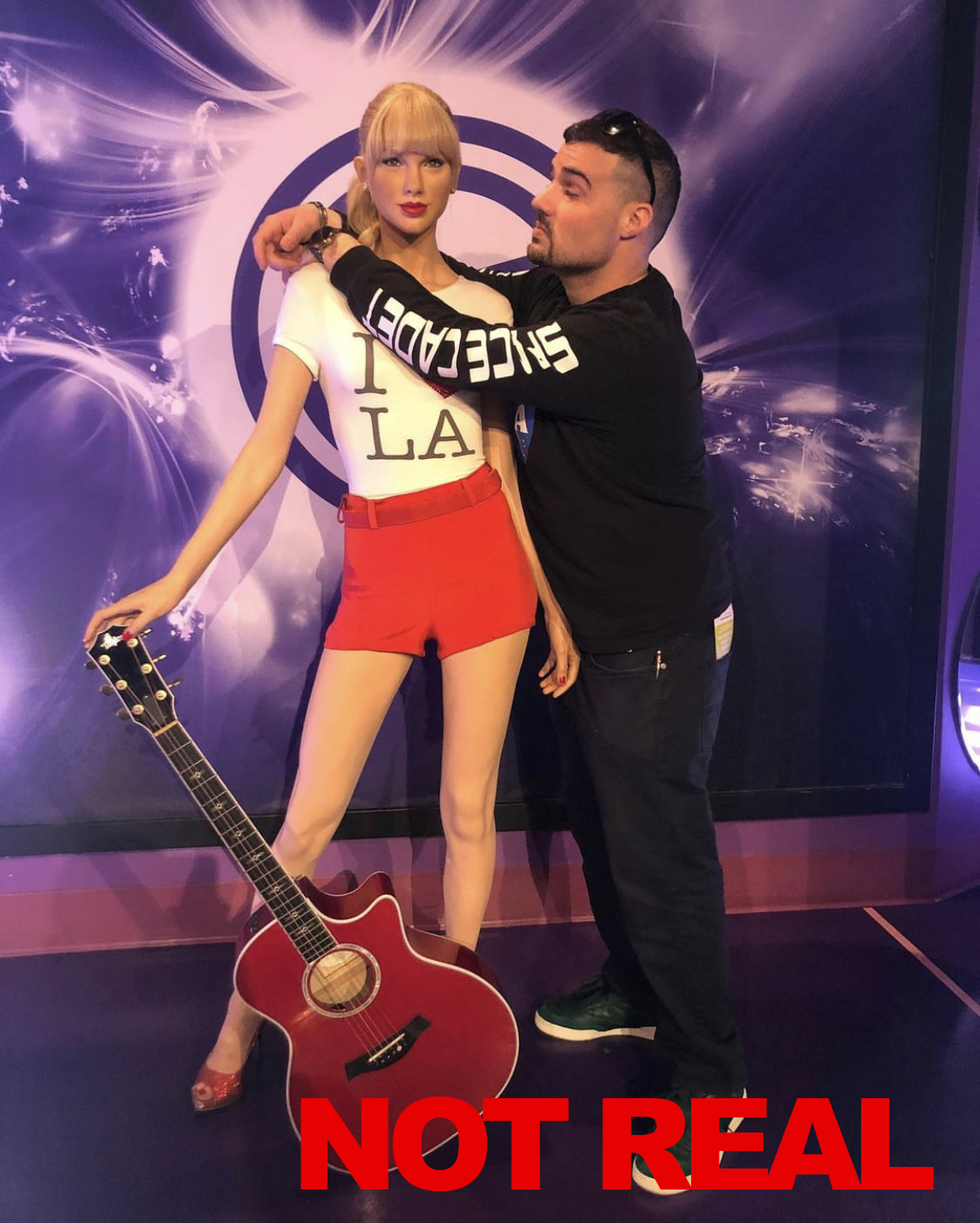 Damian and singer-songwriter Taylor Swift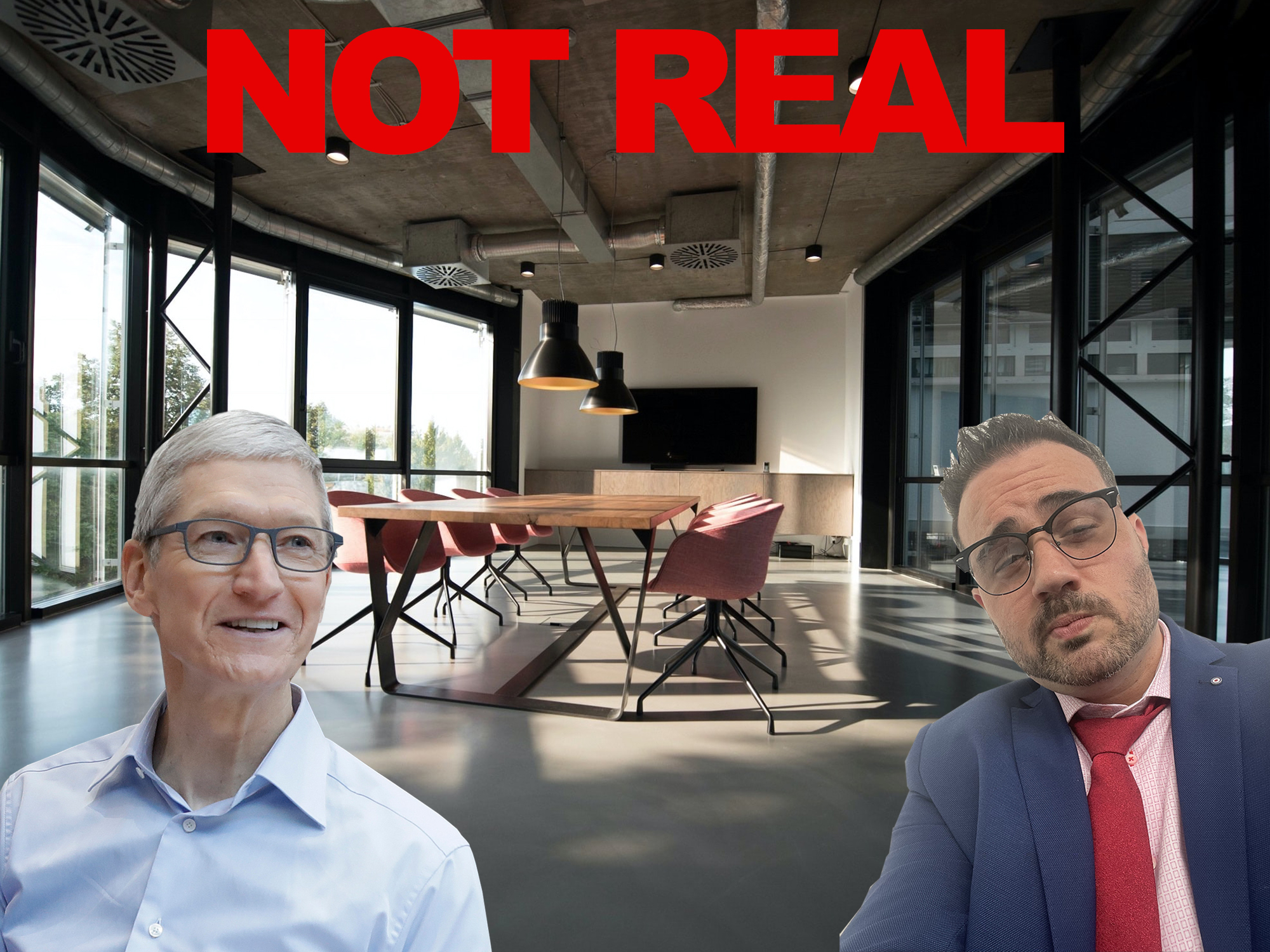 Damian with business executive and engineer Tim Cook
---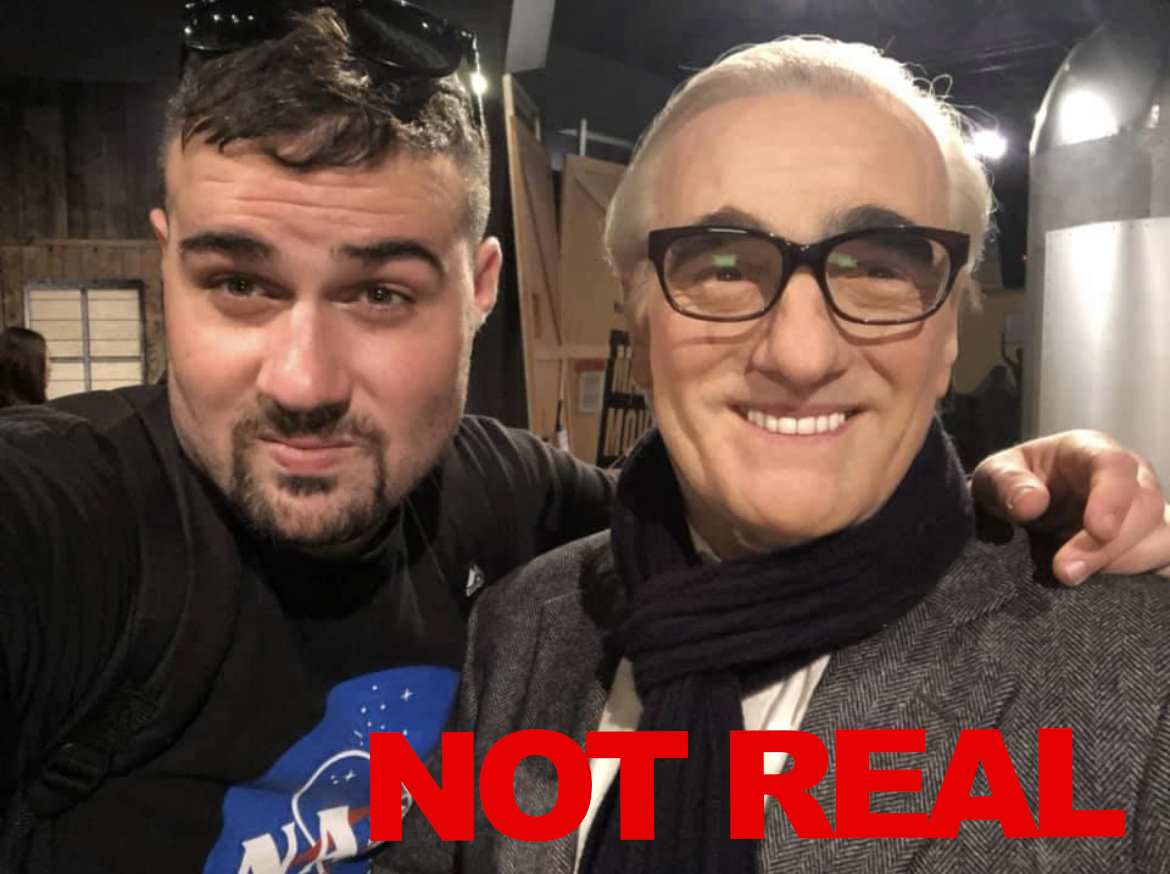 Damian and film director Martin Scorsese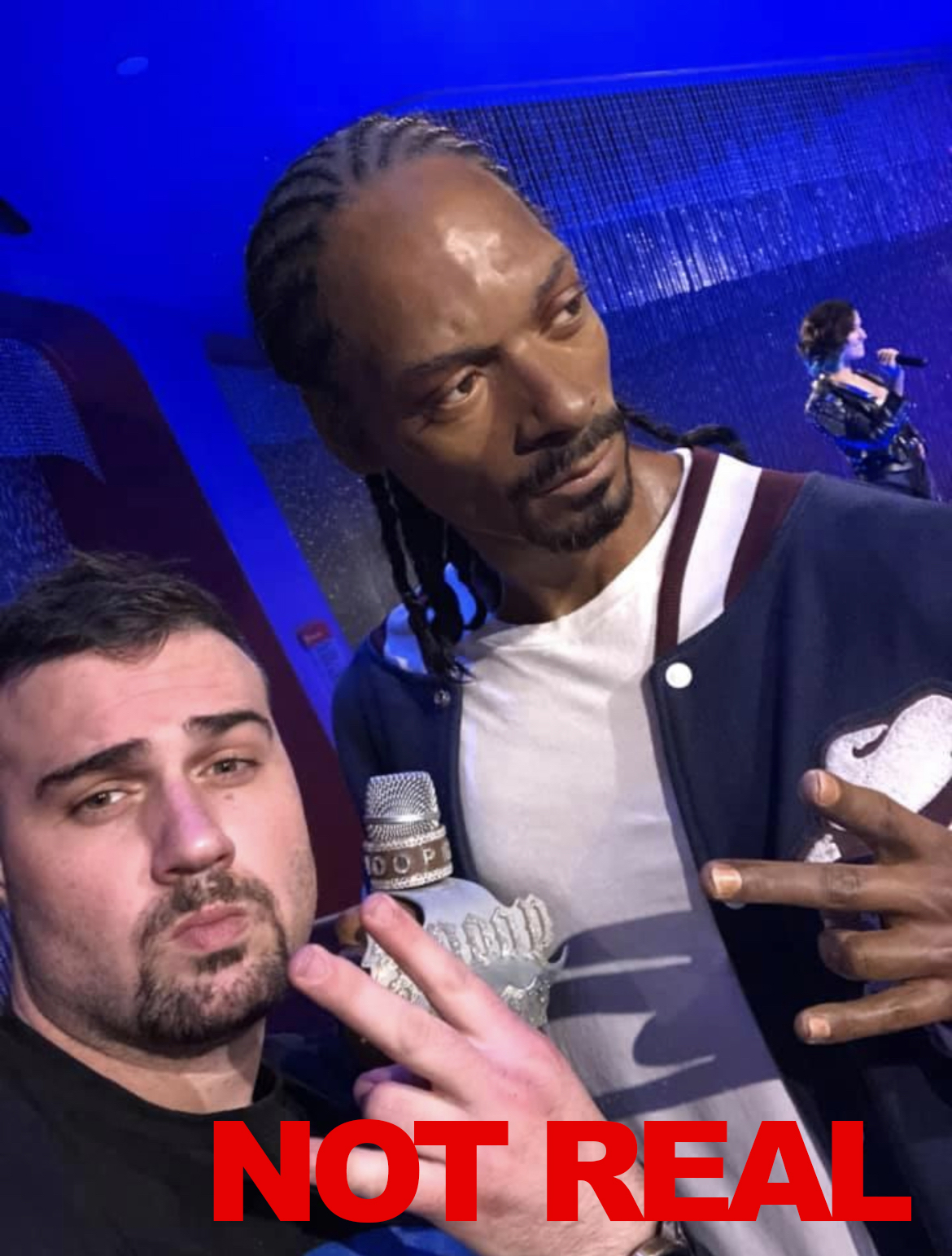 Damian and rapper Snoop Dogg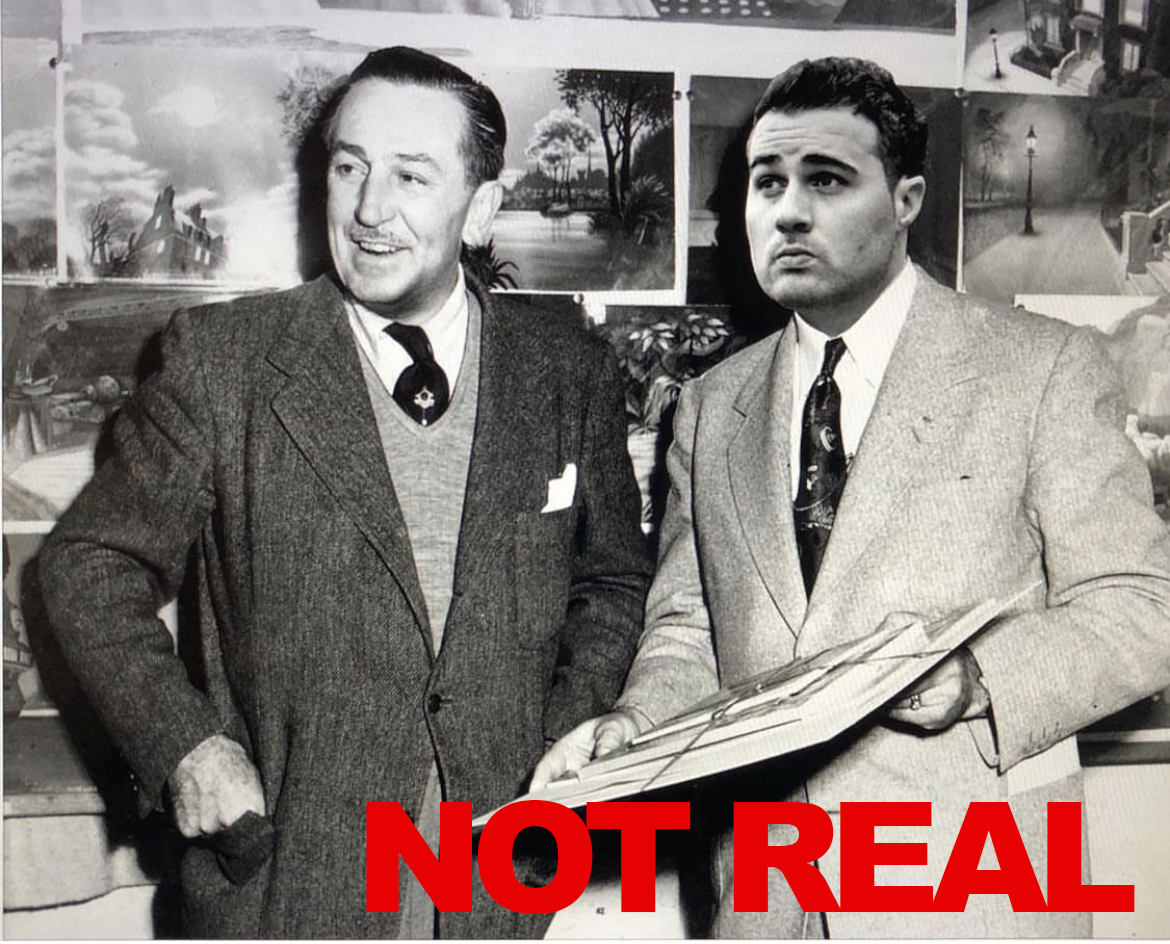 Damian with entrepreneur Walt Disney
---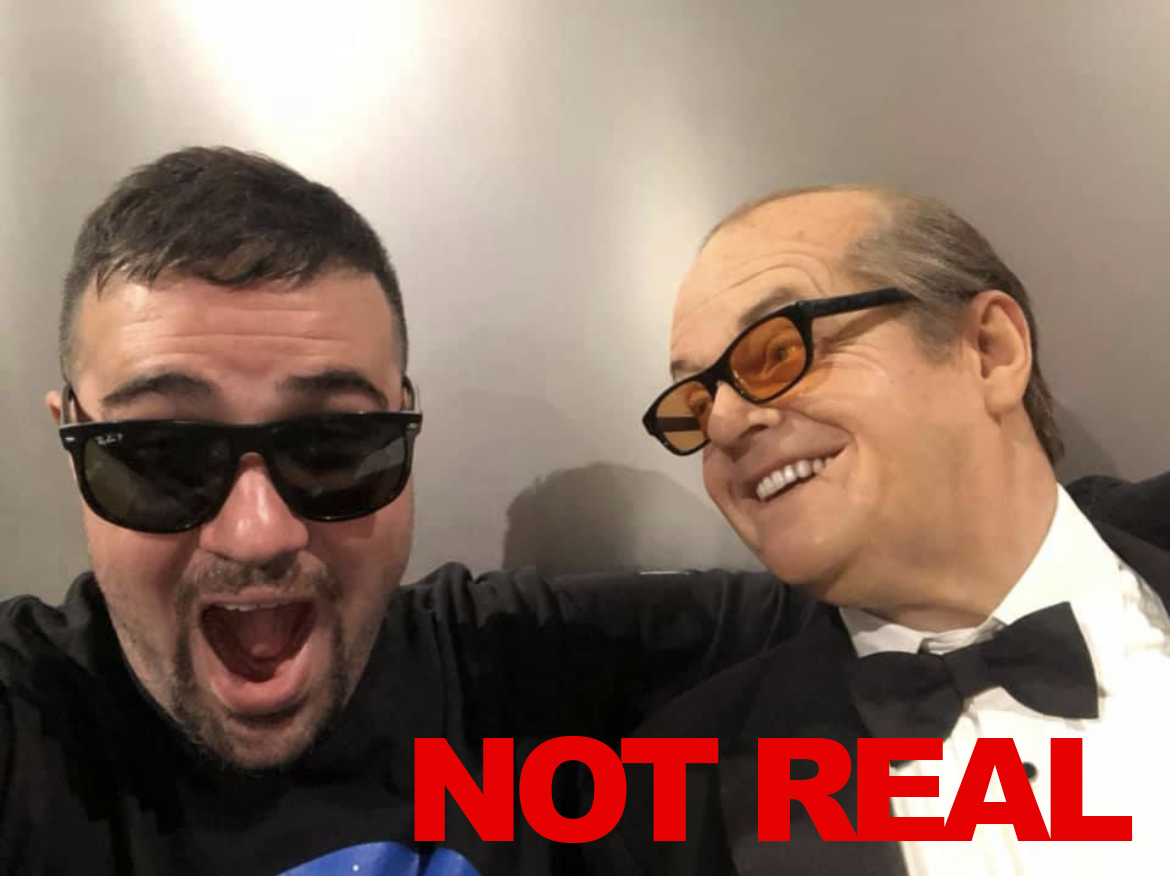 Damian with actor Jack Nicholson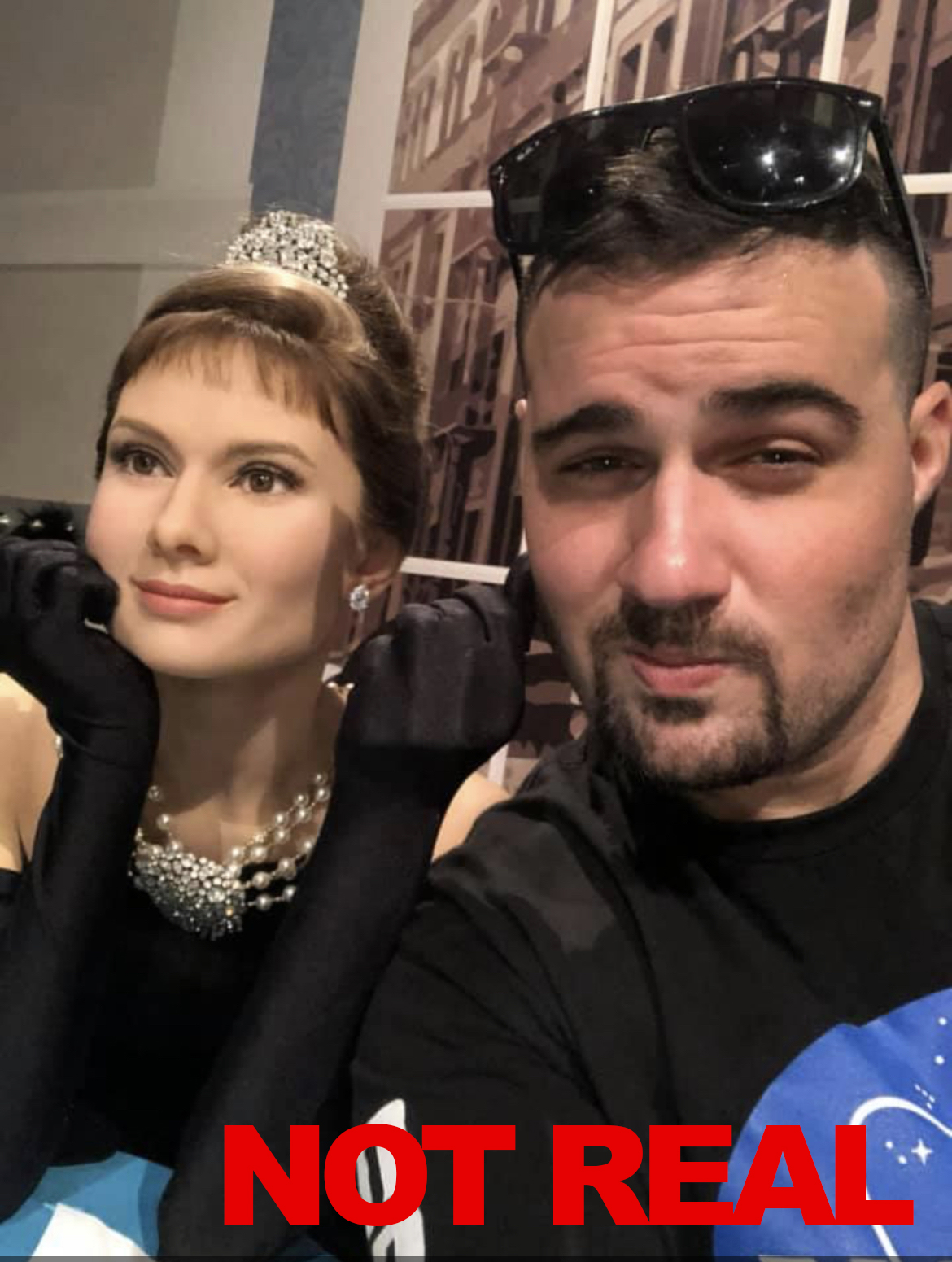 Damian with actress Audrey Hepburn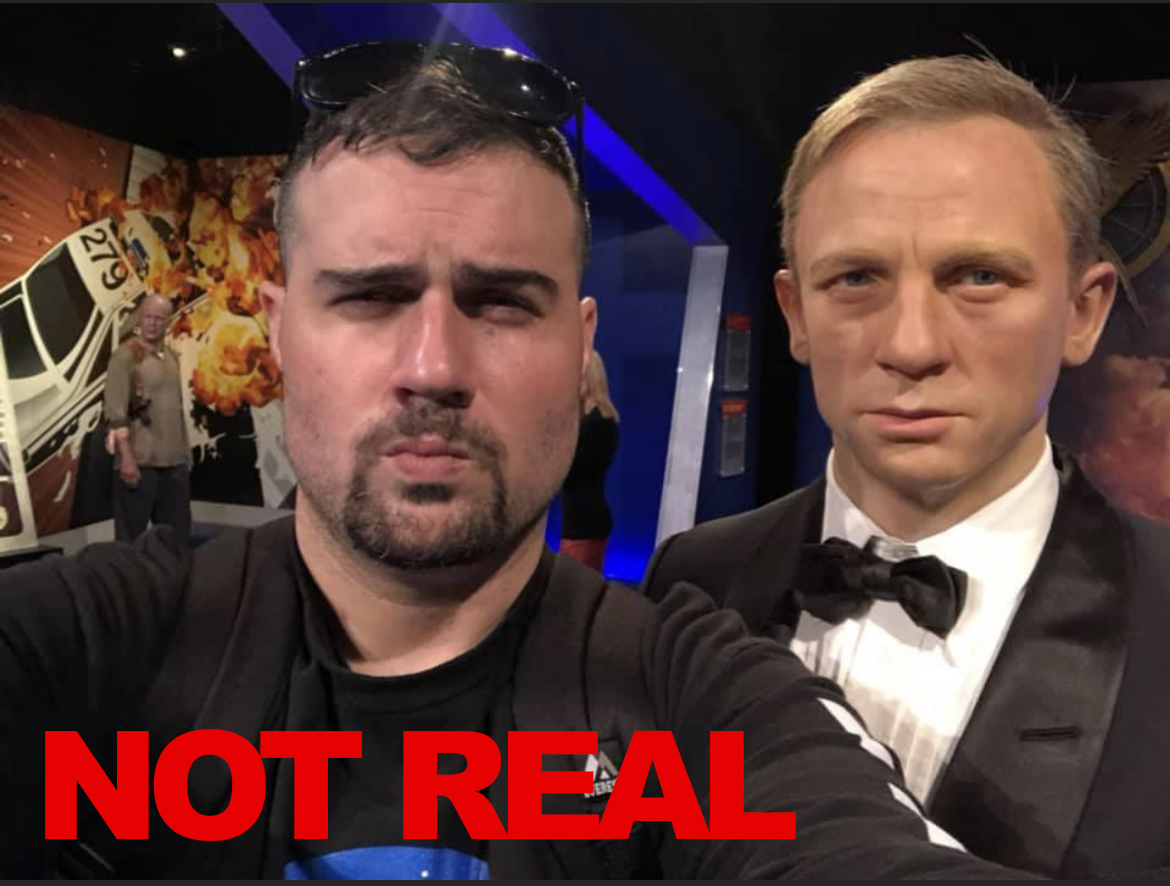 Damian with actor Daniel Craig
---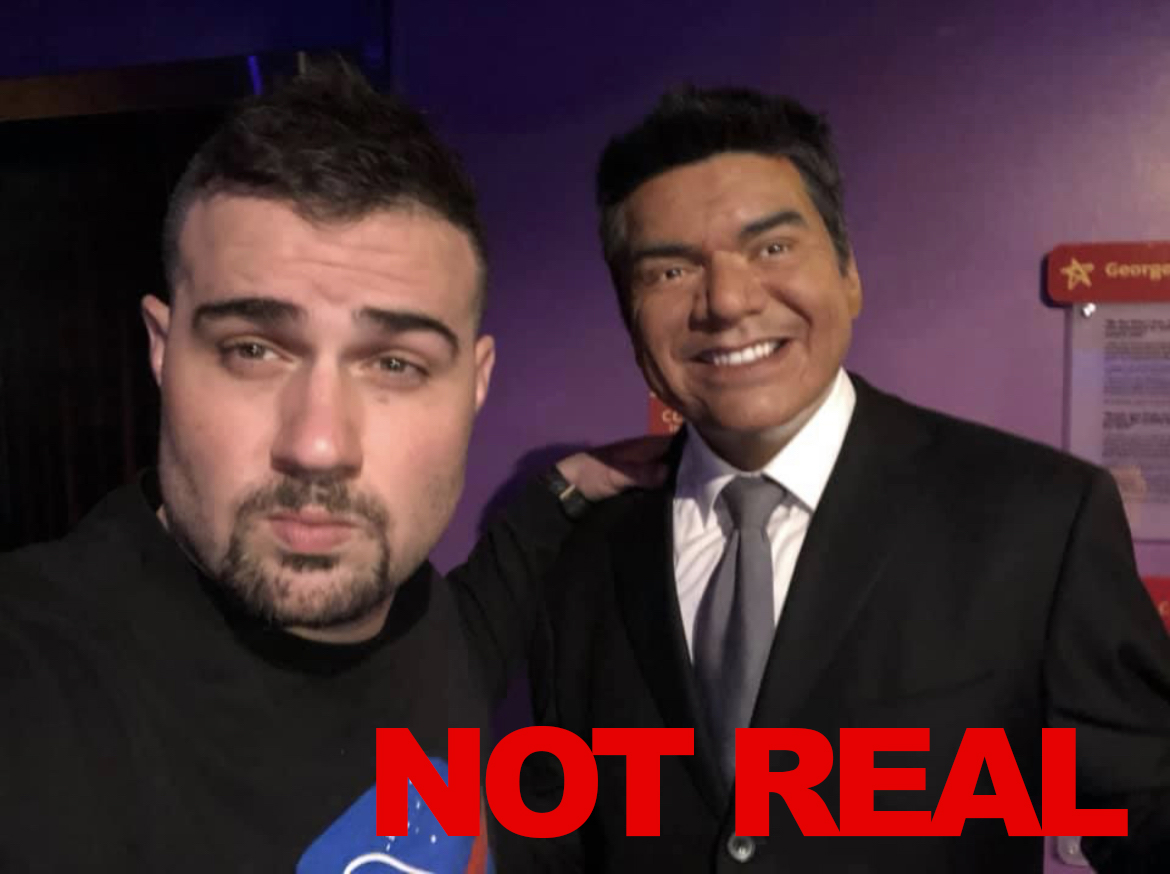 Damian with comedian George Lopez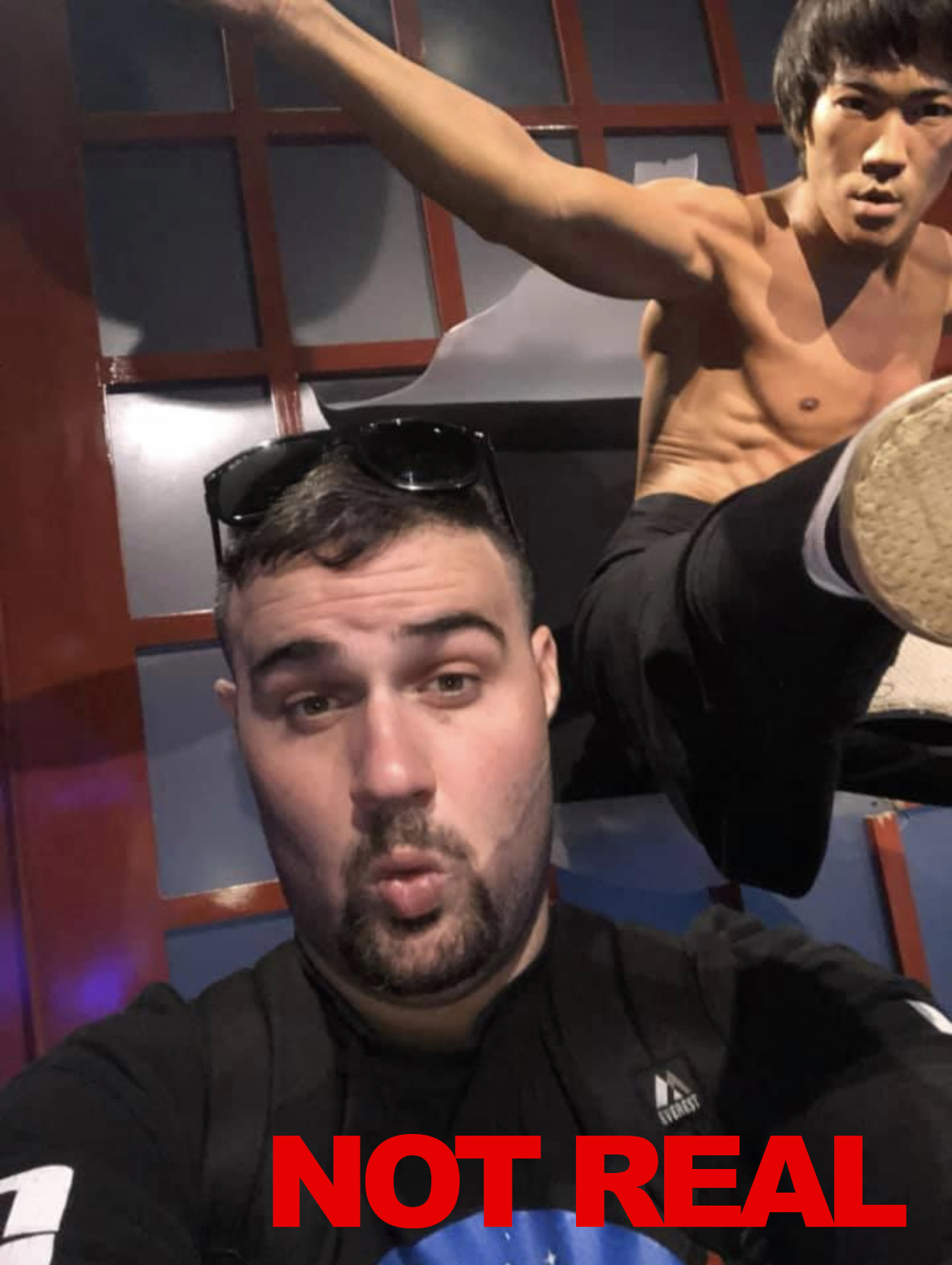 Damian with martial artist Bruce Lee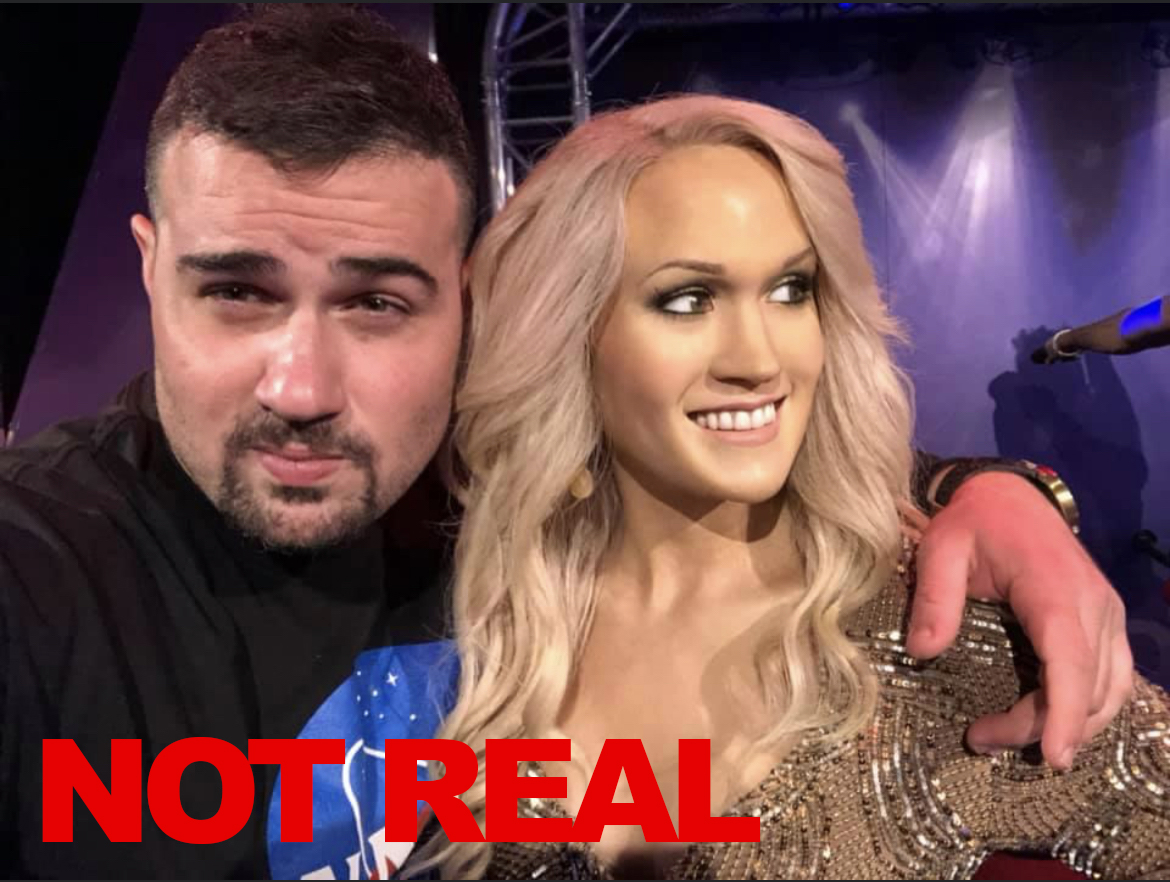 Damian with singer-songwriter Carrie Underwood
---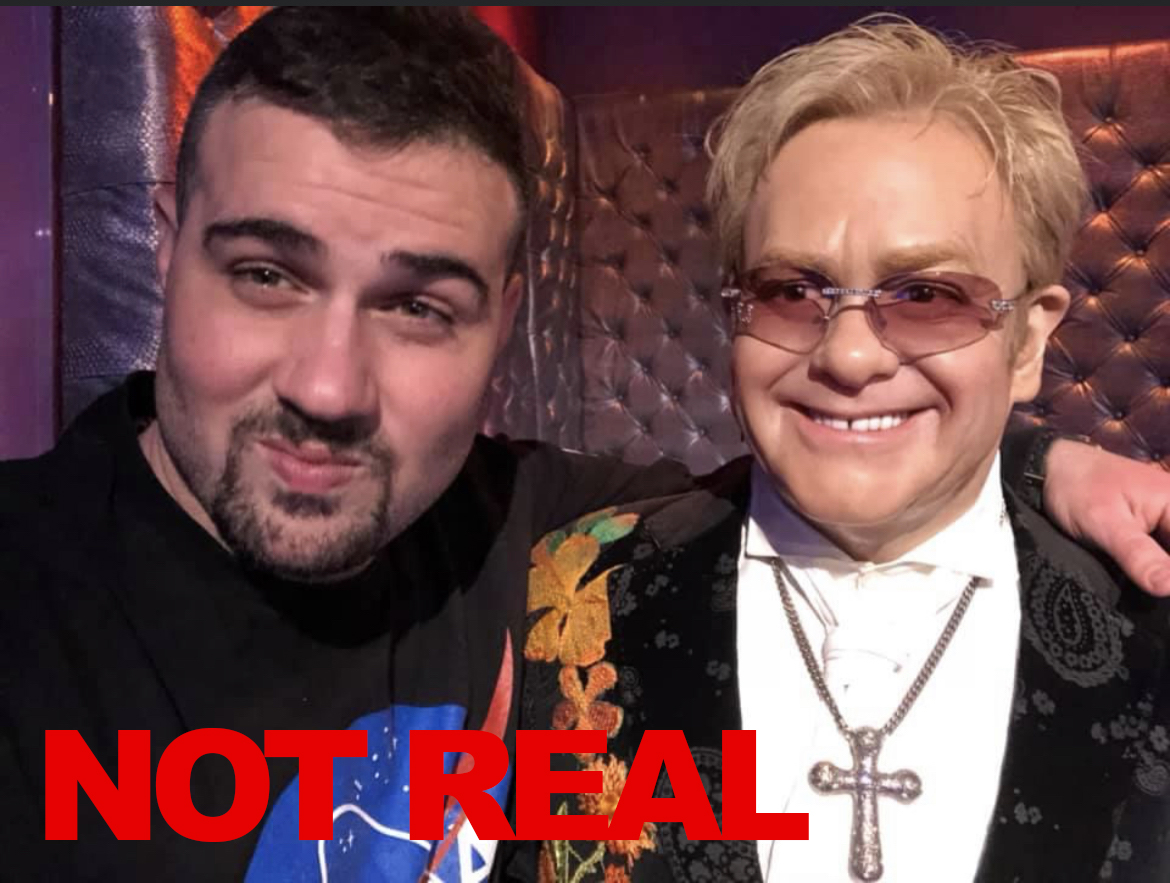 Damian with singer Elton John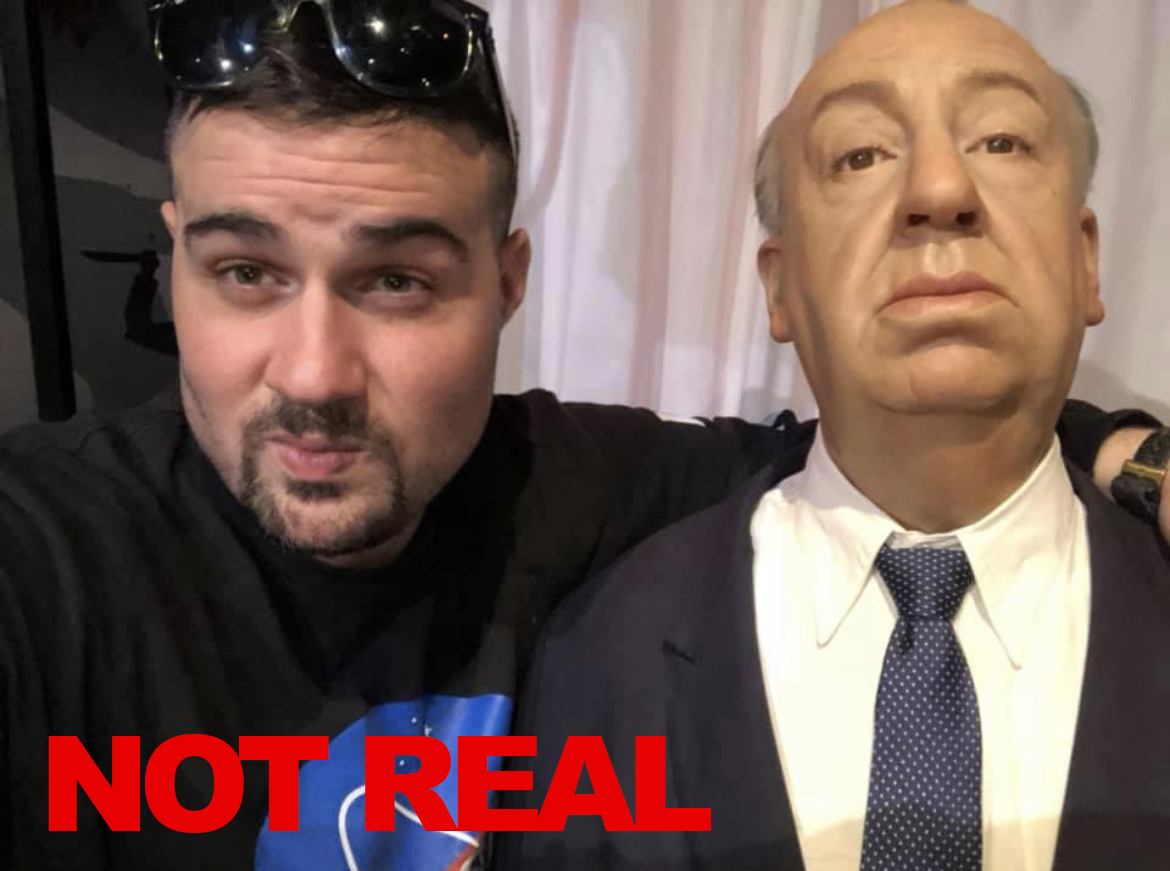 Damian with filmmaker Alfred Hitchcock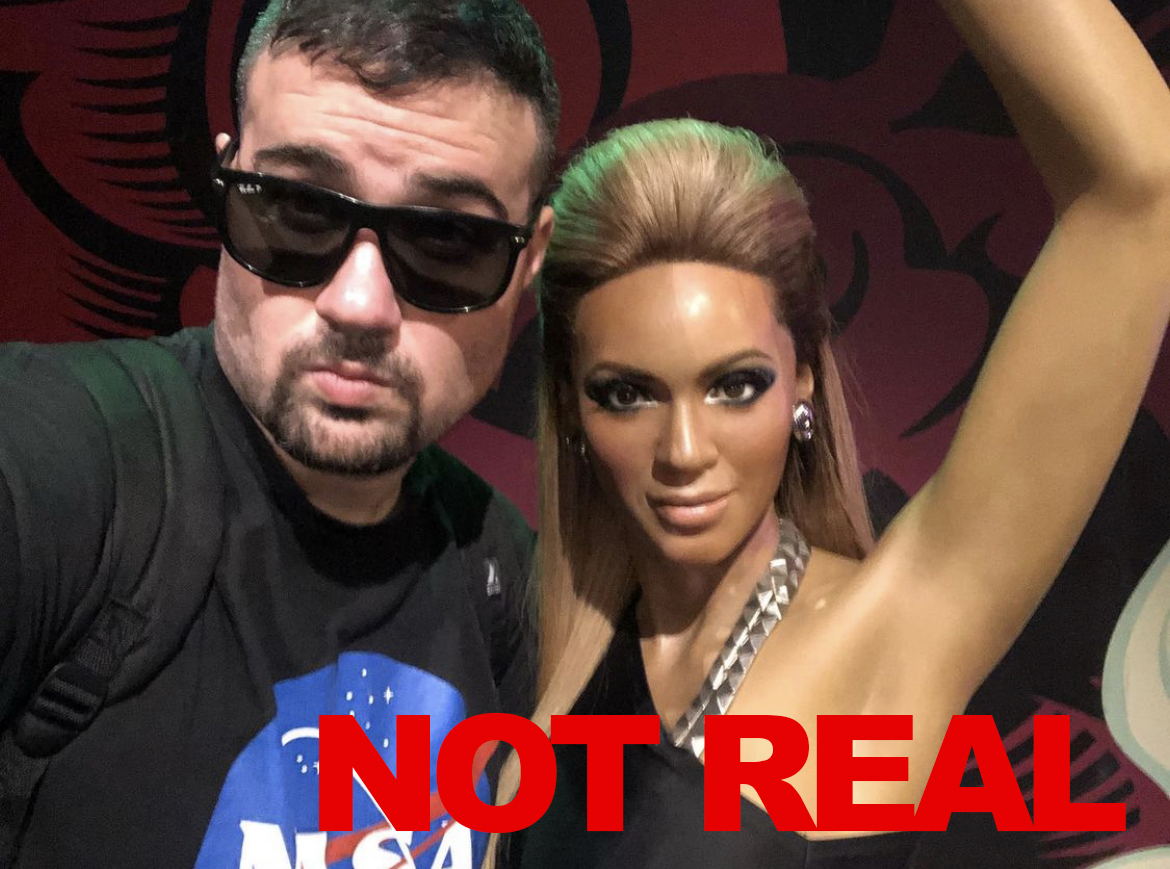 Damian with singer-songwriter Beyonce
---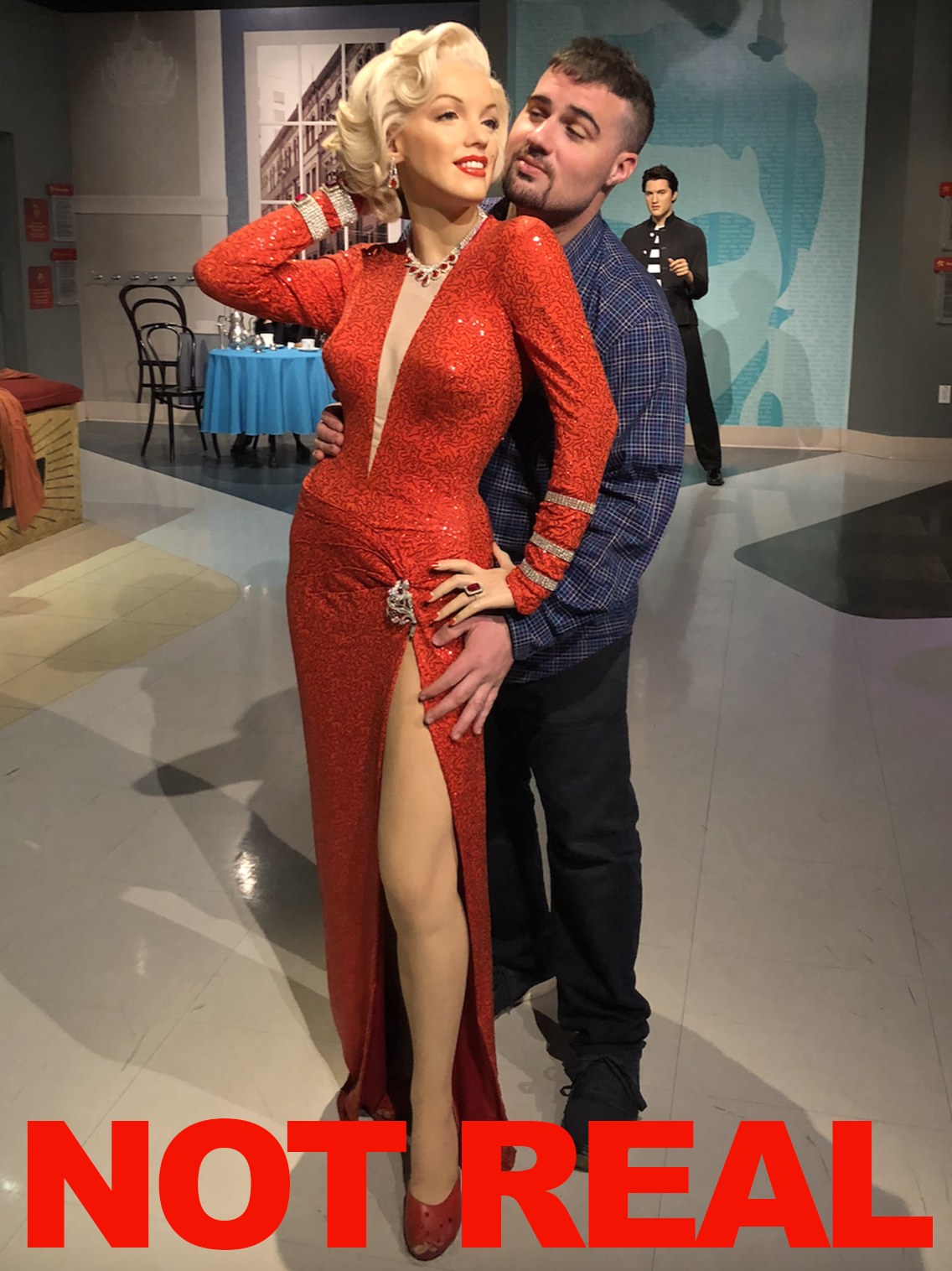 Damian with actress Marilyn Monroe
Damian and Model and Businesswoman Kylie Jenner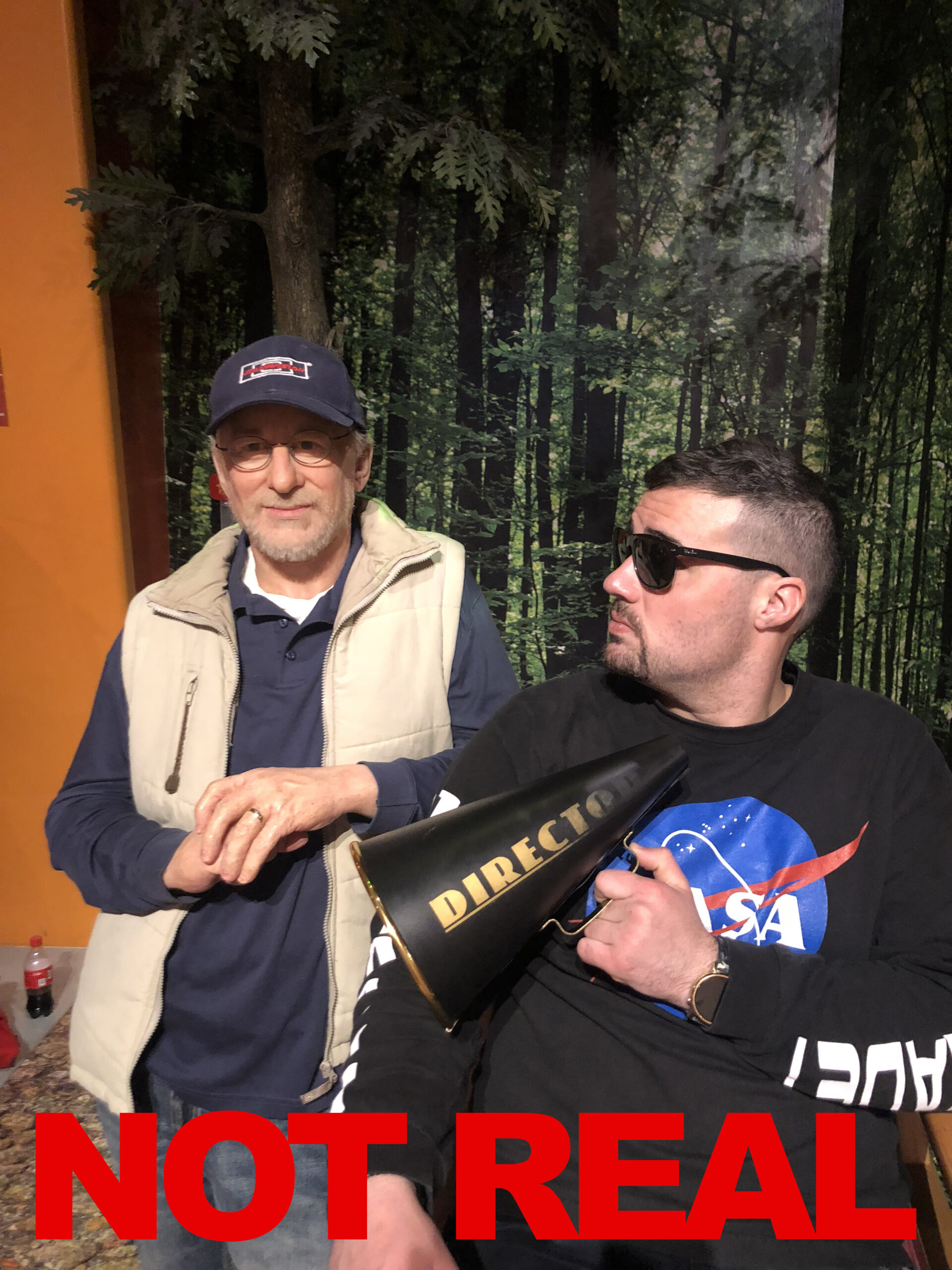 Damian and Director, Producer, and Screenwriter Steven Spielberg
---